After successfully logging into the Customer Portal, You can access your voicemails two ways: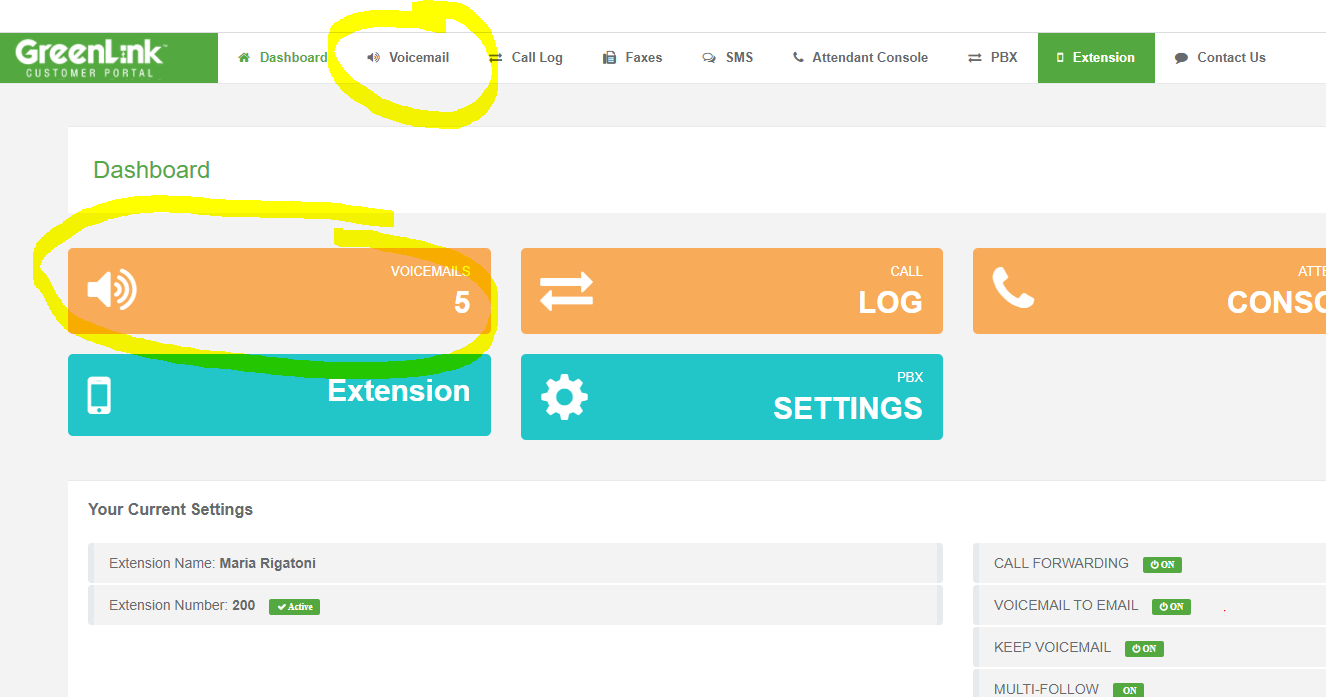 By clicking the Voicemail button on the top menu.
By going to the Voicemails tile on the main dashboard.

In the voicemail screen, users have multiple options including :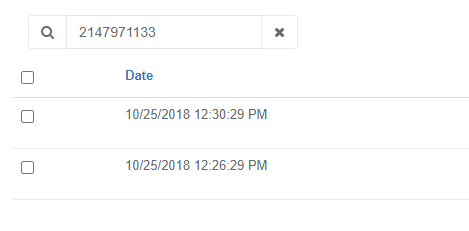 Ability to filter by phone number or extension number.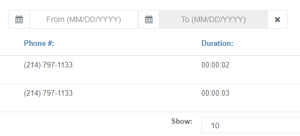 Ability to filter by date

As well as the ability to Play, Download, Email or Delete.
To delete multiple emails, use the checkboxes on the left, followed by the delete button.