Phones Supported By Greenlink: A Hardware Compatibility List
A quick reference to find if we support a certain make/model of phone.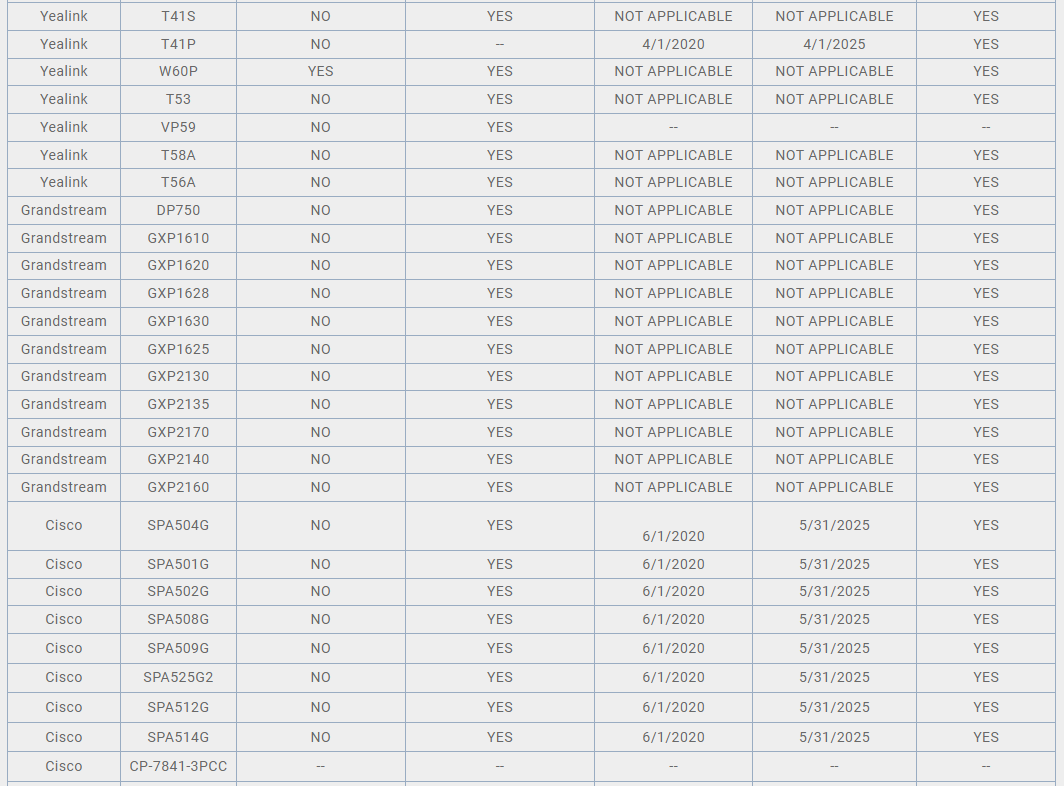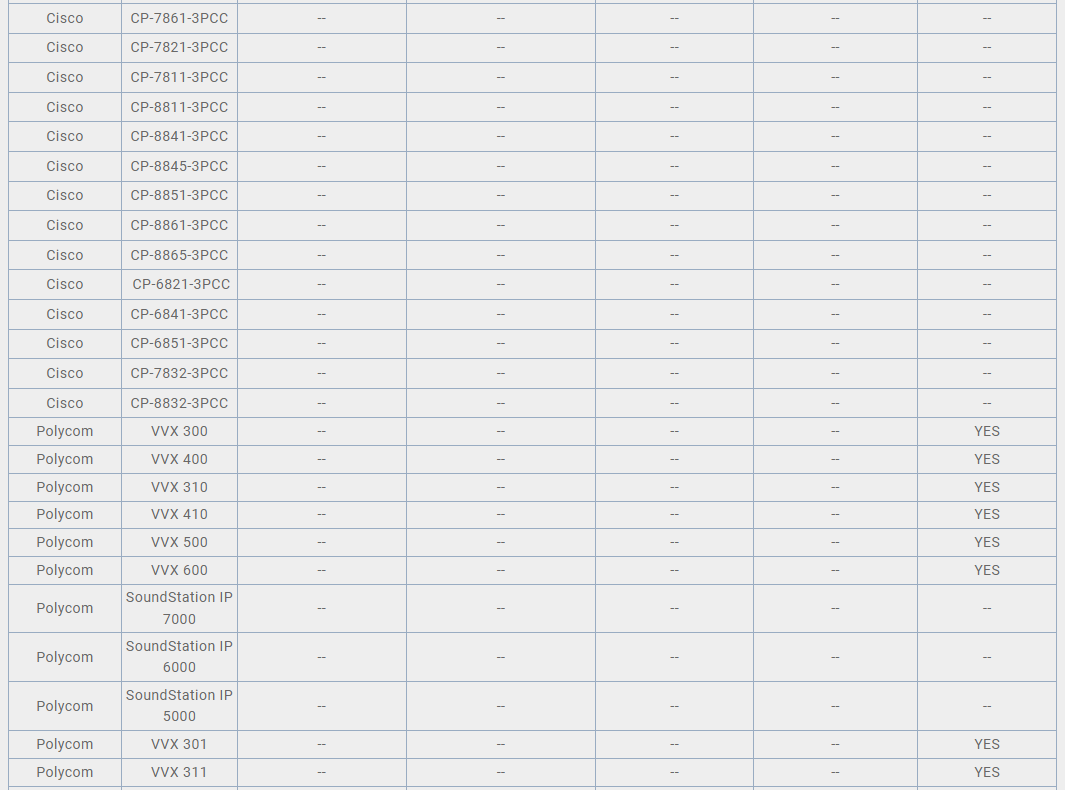 https://www.greenlinknetworks.com/solutions/cloud-phone-system/your-equipment
Note: The list will be under the BYOD (Bring Your Own Device) Options tab from the main navigation pane. On the link below you will find a list where all make and model of phones we support are added.