There are two locations in the Customer Portal to access your voicemails. In this article, we will show you these two, plus some more voicemail options.
Accessing your Voicemail option
On the Main Menu bar at the top of your Customer Portal page, look for the option that reads VOICEMAIL, located between the DASHBOARD and Call Logs. Once the page loads you will see all the voicemails currently stored for your DID.

Note: Only users with Admin access or PBX access will be able to view this option.
Accessing your Dashboard option
From your Dashboard options, click on the VOICEMAIL tile.
Once the screen loads and accesses the VOICEMAIL area, users will have several options and filters to do a more efficient search of their messages. Some of these options include:
Filter by phone number or extension number.
Filter by date.
The ability to Play, Download, Email or Delete voicemails.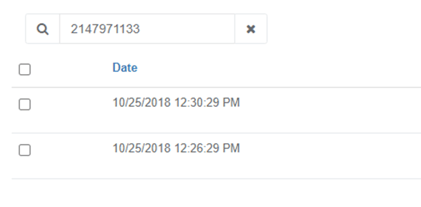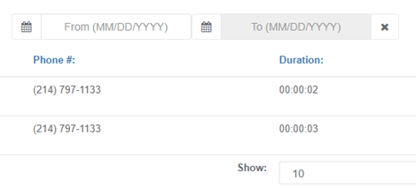 Tip: To delete multiple items, use the checkboxes on the left, followed by the delete button.