To enable click to dial, users, need to make the GreenLink Desktop Softphone (GreenLink SP) the default app for click to dial by making it the default app for the following protocols: SIP, CALLTO, VCCS and Tel.
Step 1
Modifying Default App on Windows 10
Go to Settings by clicking on Start, then Settings.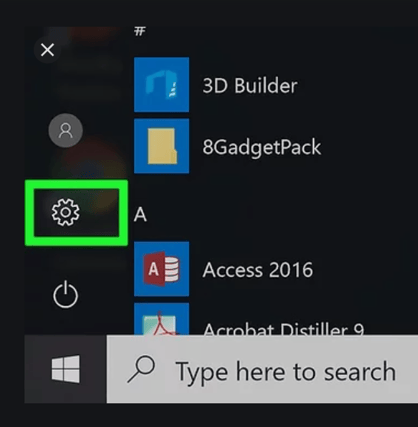 Go to Apps.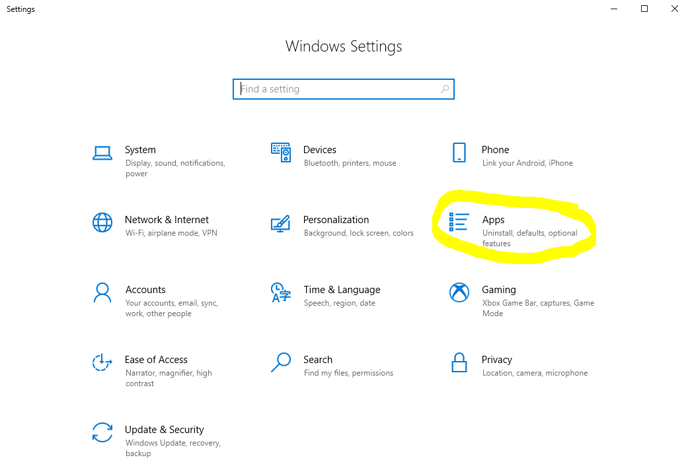 Click on Default Apps.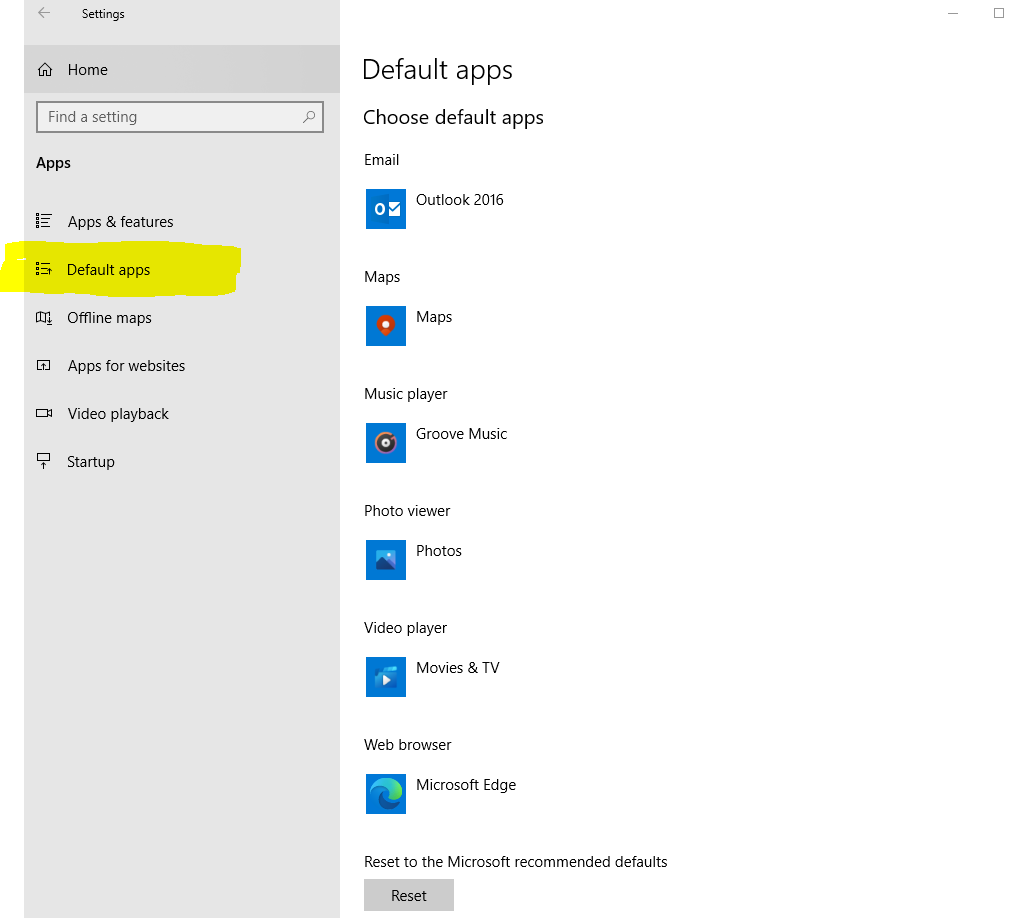 Scroll down to "Choose default apps by protocol".
Make sure that for the following protocols, the GreenLink SP application is selected.




Note: In some cases, the app is already set to GreenLink SP, but if it is not make sure the GreenLink SP app is chosen as the default.
Step 2
Dialing from a Web Browser
Click on any phone number on a website and click on GreenLink SP from the dropdown.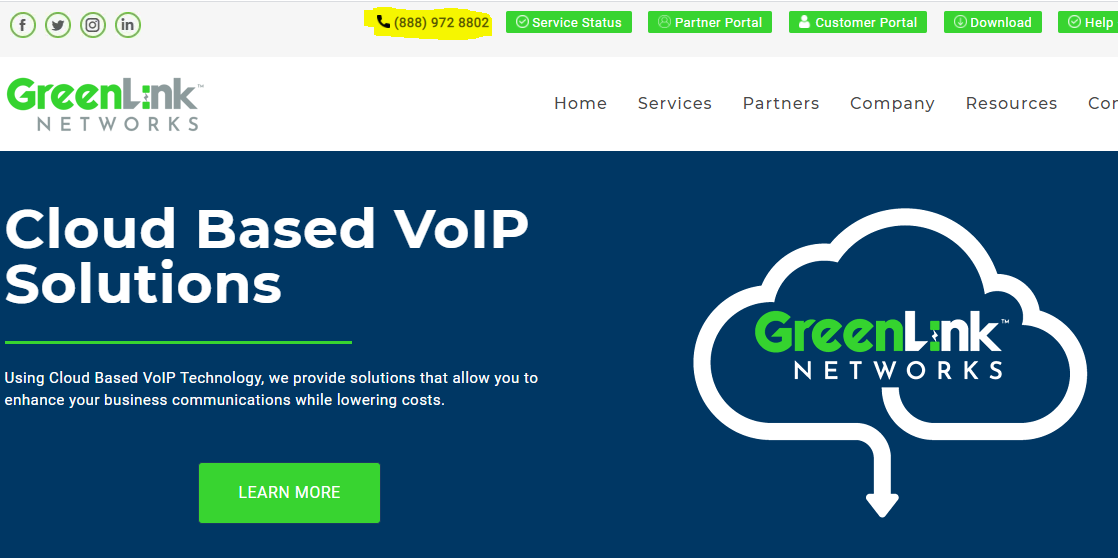 On the Make a call from the drop-down menu, click on GreenLink SP or simply click on the phone number to dial.
Click to Dial on a web browser will require that the website defines the phone number by using the TEL: tag prior to the number. This explains why the click to dial might not work on some websites. Using this tag is slowly becoming the standard.